About Tiantian
shijiazhuang tiantian technology co.,ltd is specialized in the latest technical development, manufacture, sales and service of health care, body beauty machines and face beauty equipment ,our products range includes hyaluronic acid ,hyaluron pen ,Anti-Wrinkle Machine, PDT Machine, Laser Beauty product ,RF machine ,Haifu machine ,plasma pen ,and other beauty product so on we are welcome customer from all over the world ,if you need a reliable manufacturer in chinawelcome to shijiazhuang tiantian technology co.,ltdTo know more of our company, please check www.sjztian.com whatsapp : 008613315976231 ...
MORE+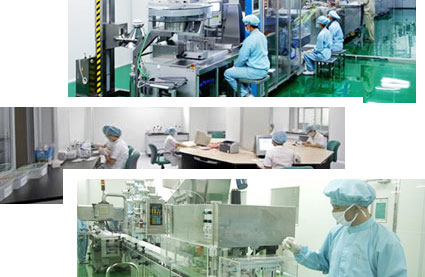 Dermal filler and Botulinum Toxin
PDO THREAD
Derma pen and BB meso cream
hyaluron pen gun
Other Beauty & Personal Care Products
Hot Products
We have long-term cooperation with many famous pharmaceutical factories in China
and we are granted as their exclusive agent to participate
Why Choose Us
1

Safety and health

Raw materials are natural,
safe and healthy.

2

Easy to handle

Simple and easy to use,
easy to operate.

3

Obvious effect

Small molecule particles,
easy to absorb

4

Enriching practice

Strict quality inspection
before leaving factory.

5

Good service

We provide quality one
to one service.